Hazed!Harry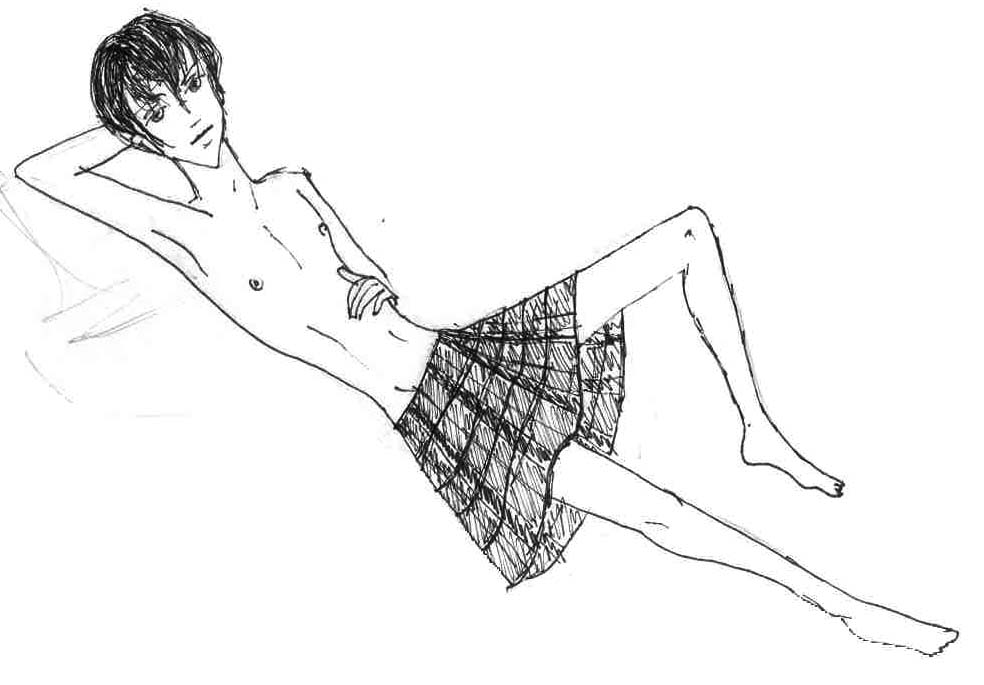 This pic was drawn by Lady Doncaster for FW Viper. It is thuse in my Privet Gallery.
Rules
(1) This Photo/pic/image is copyright Corey Whitcomb < coreywhitcomb@hotmail.com > for the use of Josh Canning < joshcanning@hotmail.com > only they have premishon to use and or post this image.
(2) and this one is inportent! NO WANKING ON MY IMAGE! If I catch you doing this there will be hell to pay!!